0:00/3:56

0:00/3:42

0:00/3:47

0:00/4:46

0:00/3:23

0:00/5:29

0:00/4:06

0:00/3:47
Acoustic Singer-Songwriter Duo, Cynthia Stacey and Chuck "The GreenMan" Willhide, have been performing together for twenty years. Stellar vocal harmonies blend with acoustic guitars and world percussion to create a contemporary and timeless sound. Both began playing at the age of eight. Their music is inspirational and speaks across generations.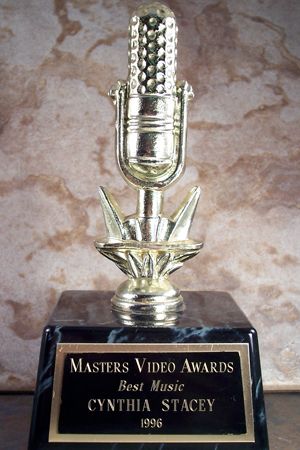 Thea is an award-winning songwriter who spent her early childhood barefoot among the Seminole Indians on the banks of the Miami River. Her summers were spent in the Appalachian Mountains of North Carolina where she and Chuck currently reside. She also lived and worked in the Desert Southwest with Indigenous healers and as a result of these influences, Native American images and the subject of rivers, mountains and canyons weave their way through her songwriting. Thea's lyrics are socially conscious and empowering, her love songs poignant and deep.
Chuck began his professional music career in Pennsylvania playing keyboard in a rock band. His long musical history includes singing in a church choir, Barber Shop Quartet, and men's chorus. Chuck's voice is compellingly beautiful and after moving to Western North Carolina he began performing in concert halls, churches and healing retreat centers. Accompanying himself on keyboard and guitar, Chuck began writing songs at age seventeen. His music and songwriting is heartfelt, sincere and focused on heart-centered spirituality.